---
More from this collection
Wireless Laser Measure
Product ID:
Bosch GLM50 / GLM165 is a compact pocket size yet highly accurate laser distance measure. It measures distances from up to 165ft to within 1/8". Thanks to its built-in Bluetooth Low Energy technology, laser measurement readings can be easily picked up wirelessly in Motionics apps/software on iPhone, iPad, Android, and Windows PC. When working together with other measurement devices in applications such as Benkelman tests, GLM50 provides accurate coordinate reference and greatly facilitates the test process.
Our powerful measurement reading software, MultiGage, makes this laser measure a more effective tool, allowing the user to read measurements from multiple devices at once, either continuously or in single capture mode with the press of a button. Additionally, there are many more innovative features in the app, such as an analog probe meter, cloud data streaming, a custom calculator, and so on, to make dimensional measurement faster and easier.
Our wireless laser measure works with MultiGage, our free cross-platform software that lets you read and record measurements wirelessly on your iPad, iPhone, Android device, or Windows PC.
Cloud Remote Reading Option
The wireless laser measure also works with our MultiGage Cloud application, a browser-based IoT (Internet of Things) platform for real-world data tracking from anywhere.
By connecting Bluetooth gages to a MultiGage Cloud Gateway, you can view real-time readings and reading history from anywhere by logging onto the MultiGage Cloud portal on any web browser.
MultiGage Cloud provides a variety of features to make remote monitoring easier, including multiple sensor connectivity, customizable dashboards, smart alerts and notifications, reading history access, remote sensor controls, and easy overall asset monitoring with different analytic tools such as treemaps, map view, and summary view. MultiGage Cloud is a subscription-based platform.
NOTE: If you already have the compatible Bosch laser device 
(GLM 50 C, GLM165-27C, GLM165-27CG), you can only purchase MultiGage License Only to use with your device. After you place your order, you need to send us the S/N of the Bosch laser device that you have and a license activation code will be sent to you and you can activate your device on MultiGage iOS, Android and Windows. 
Wireless Laser Measure
GLM 50 C
GLM165-27C
GLM165-27CG
Measurement Range
6" - 165ft / 0.15 - 50m
Resolution
±1/32" / 0.5mm
Accuracy
±1/16" / 1.5mm
Wireless Data Range
2Hz
Wireless Transmission Range
33ft / 10m
Dimensions
4.2 x 1.8 x 0.9"
Working Temperature
14 to 113°F
Battery
2x AAA
2x AA
IP Rating
IP54
IP65
Laser Beam Color
Red

Green (Brighter than red)
iOS
MultiGage
for iOS allows the user to connect to multiple devices and read/record measurements wirelessly on your iPad or iPhone.
Android
MultiGage Android offers multiple device connectivity on Android devices. Click the app icon below to download for free on the Google Play Store or contact us for more information.
Windows
MultiGage Windows, along with this USB Bluetooth Dongle, allows you to stream readings from multiple devices wirelessly to any Windows PC running Win7 or later.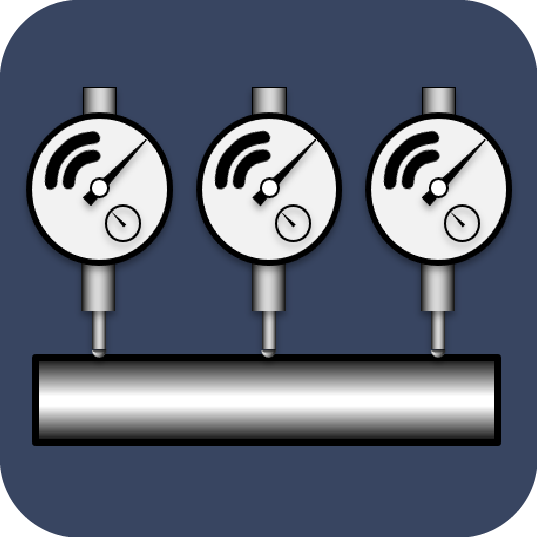 MultiGage Cloud
MultiGage Cloud connects Bluetooth wireless sensors to the Internet, allowing real-world data tracking from anywhere. MultiGage Cloud is the ultimate industrial remote monitoring solution.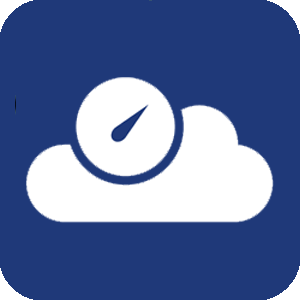 Bluetooth Laser Measure x1

MultiGage License For iOS, Android and Windows 

User Manual x1
BLE Dongle (Optional)
*Required for PC use
 

Liquid error (layout/theme line 356): Could not find asset snippets/shine-trust-js.liquid