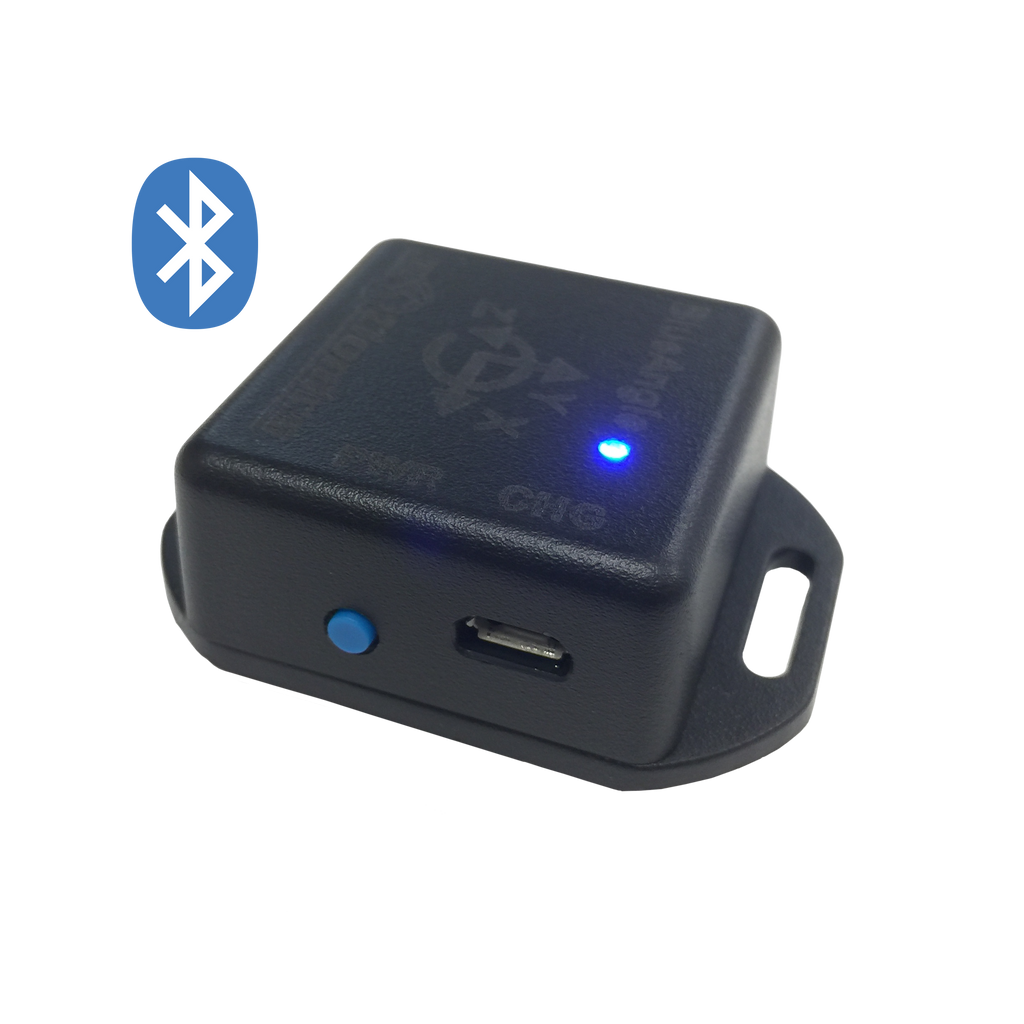 ---
More from this collection
Bluetooth Angle Sensor BlueAngle- Extended Warranty
Product ID:
BlueAngle only works as a part of the Wireless Rotor Runout Kit.
BlueAngle is a Bluetooth angle sensor. It can be easily attached to a rotor with its magnetic base. While rotating with the rotor, BlueAngle measures the rotating angle and wirelessly transmits readings to iPad within 20 meters/65.6 feet range via Bluetooth at 50 samples per second rate.
Together with BlueDial/WiMER, BlueAngle depicts the real contour of a rotor and has the potential to be a novel tool for applications like rotor Runout test and many more.
BlueAngle can track rotation with either acceleroemter or gyroscope. However, we only recommend using its accelerometer for horizontal rotors.
 Brochure
 User Manual
 Full Product Catalog No.111
What's in the box:

BlueAngle x1
Micro USB Charging Cable x1
110 VAC USB Power Adapter x1
Dimensions: 1.58 x 1.58 x 0.79"
Resolution: 0.1°
Wireless Data Transmission Rate: 50HZ
Wireless Data Transmission Range: Up to 20m / 65 ft
Working Temperature: 32 to 122°F
Battery: 150mAh rechargeable
Battery Usage Life: 10hrs
Charging: 5VDC USB and 110VAC
Liquid error (layout/theme line 356): Could not find asset snippets/shine-trust-js.liquid