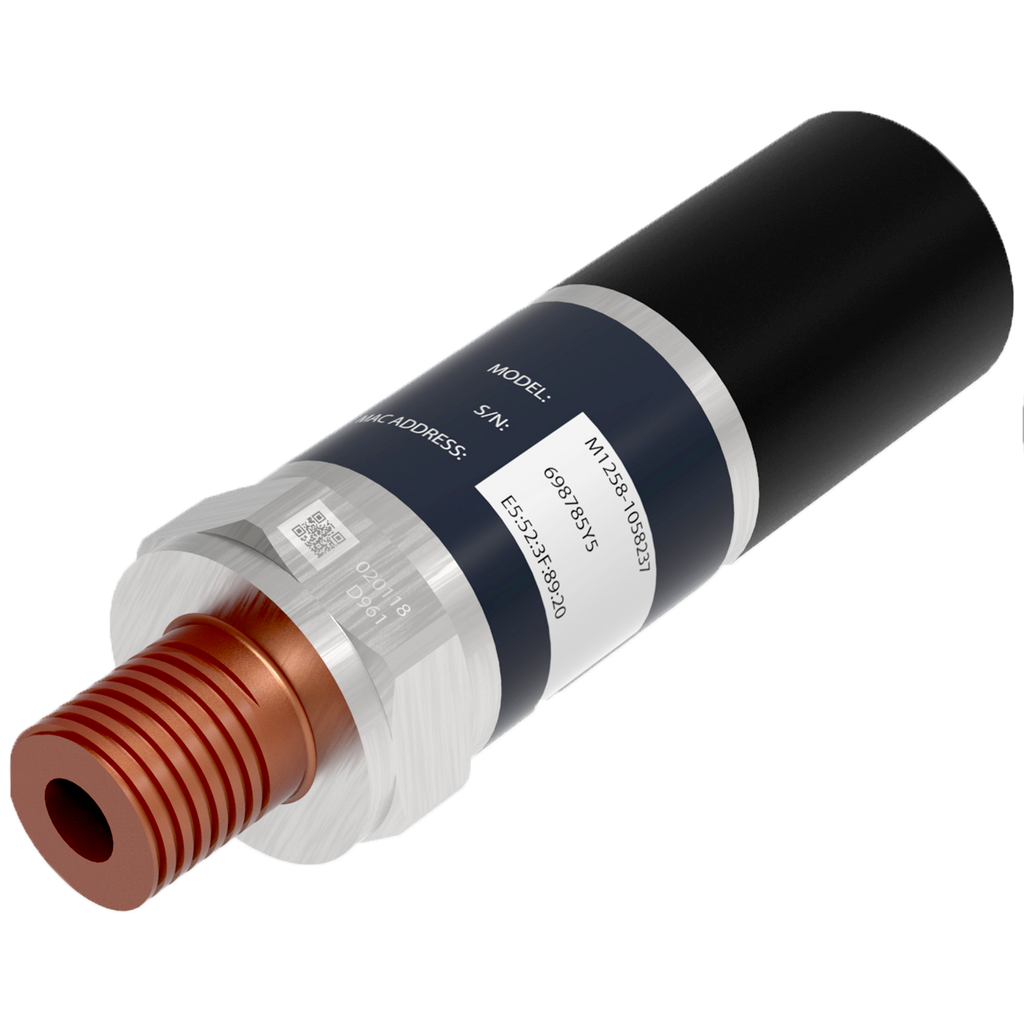 ---
More from this collection
Bluetooth Pressure Sensor BluePSI - Extended Warranty
Product ID:
BluePSI is a wireless pressure sensor used for the measurement of liquid or gas pressure as well as temperature measurement. These Bluetooth-enabled pressure sensors, with the help of our free software, allow you to continuously monitor pressure in multiple locations simultaneously on your iOS, Android, or Windows device.
It has a high resolution (24-bit ADC), high accuracy (±0.25%FS), a long battery life (up to 2 years with a coin battery) and is IP67 rated for high resistance to water and dust exposure. Most importantly, it eliminates the need for hard wiring and manual data logging thanks to its Bluetooth 4.0 wireless connectivity.
With our app/software on iOS/Android smart devices and Windows PCs, users can continuously monitor pressure conditions at multiple locations at once.
All models of BluePSI allow you to view and record real-time readings, though some models of BluePSI have a data-logging feature that lets you view past readings, as well.
BluePSI transducers are ideal for safe and efficient pressure measurement for pumps, compressors, hydraulic presses, machinery, excavators, pneumatic equipment, and motors in harsh environments.
BluePSI works with MultiGage, our free cross-platform software that lets you read and record measurements wirelessly on your iPad, iPhone, Android device, or Windows PC.
Cloud Remote Reading Option
Not only can you connect to the devices wirelessly through Bluetooth within the transmission range, but you can also use our IoT platform, MultiGage Cloud, to monitor real-world pressure readings from anywhere.
By connecting Bluetooth gages to a MultiGage Cloud Gateway, you can view real-time readings and reading history from anywhere by logging onto the MultiGage Cloud portal on any web browser.
MultiGage Cloud provides a variety of features to make remote monitoring easier, including multiple sensor connectivity, customizable dashboards, smart alerts and notifications, reading history access, remote sensor controls, and easy overall asset monitoring with different analytic tools such as treemaps, map view, and summary view. MultiGage Cloud is a subscription-based platform.
BluePSI
Measurement Range
30 - 15,000psi
Accuracy
±0.25%FS
Proof Pressure
2x measurement range (20,000psi max)
Burst Pressure
5x measurement range (20,000psi max)
Transmission Range
Up to 20m / 65ft
Wireless Data Rate
5 sample / sec (adjustable up to 10 samples / sec)
Weather Proof
IP67
Working Temperature
-4 to 185°F
Battery Life
2 years at 5 second interval with CR2050
Battery Type
CR2050/CR2032
Pressure Port

¼-18NPT (PSI models)

¼-19 BSPT (bar models)
iOS
MultiGage
allows the user to connect to multiple devices and read/record measurements wirelessly on your iPad or iPhone.
Pile Load Test is an app that allows users to monitor pressure and disclacement readings wirelessly and simultaneously for pile load testing.
Apple Watch Compatible
Companion Apple Watch app for MultiGage Reader on iPhone

View wireless measurement device readings on your wrist.

Start/stop continuous data recording or capture single reading by tapping on Apple Watch
Android
MultiGage Reader
offers multiple device connectivity on Android devices. Click the app icon below to download for free on the Google Play Store or contact us for more information.
Windows
MultiGage Windows, along with this USB Bluetooth Dongle, allows you to stream readings from multiple devices wirelessly to any Windows PC running Win7 or later.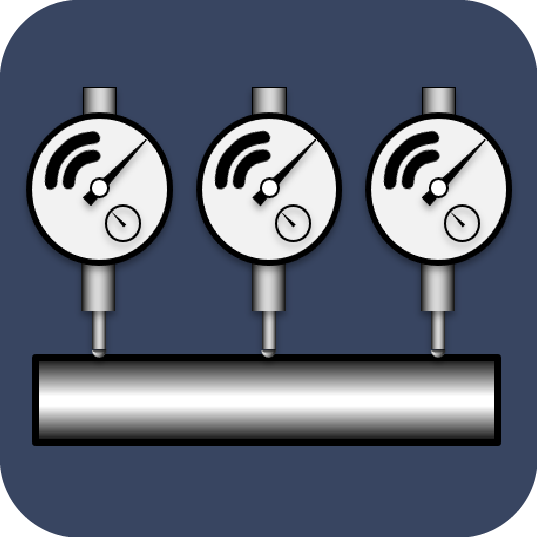 MultiGage Cloud
MultiGage Cloud connects Bluetooth wireless sensors to the Internet, allowing real-world data tracking from anywhere. MultiGage Cloud is the ultimate industrial remote monitoring solution.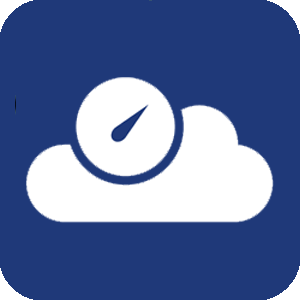 BluePSI x1

CR2050 Coin Battery x1

User Manual x1
BLE Dongle (Optional)
*Required for PC use
Extended Warranty (Optional)
Liquid error (layout/theme line 356): Could not find asset snippets/shine-trust-js.liquid